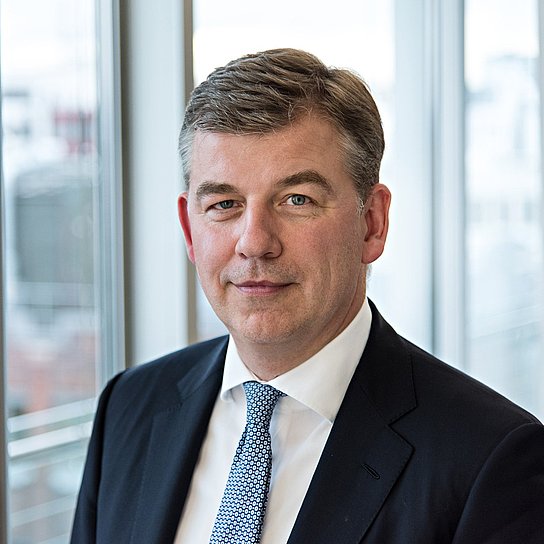 Dear Ladies and Gentlemen,
Dear Business Partners,
A very successful collaboration with, and support of, our customers and business partners characterized the past year. Our technological focus on the future, our creation of innovative ecosystems, and our entrepreneurial thriving and responsible approach to the work we do were key for this success. Supporting our customers' business development plus to reliably and sustainably strenghen their entrepreneurial and economic performance were – as always – our motivation.
This is how we are fulfilling our purpose and guiding principle: "Körber — the home for entrepreneurs" now and in the future. Moreover, our purpose applies equally for our customers, business partners, and employees.