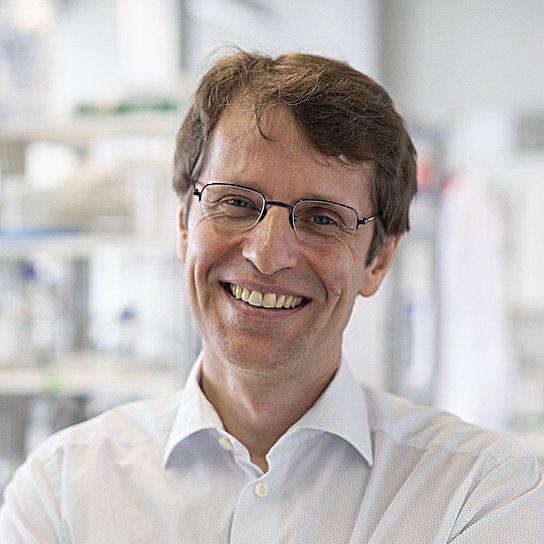 Societal change is successful only if people get involved. The Körber Foundation encourages societal commitment by initiating discussions and testing solutions. The Foundation promotes dialogue between nations and between societal groups in Germany. Further, its activities support an increase in understanding and reflection through science, education, and culture as well as via the reflection of people's historical origins and identity.
The Foundation's work is based on several areas of action: innovation, international understanding, and a vibrant civil society.
The Foundation was established in 1959 by the entrepreneur and visionary Kurt A. Körber. As an innovative thinker, he not only founded an international technology Group but also laid the cornerstone of the Foundation.
The Körber Foundation is the sole shareholder of Körber AG, which is part of the Foundation's assets. The Foundation receives an annual dividend from its equity investment in Körber AG, which it uses exclusively for socially beneficial purposes.