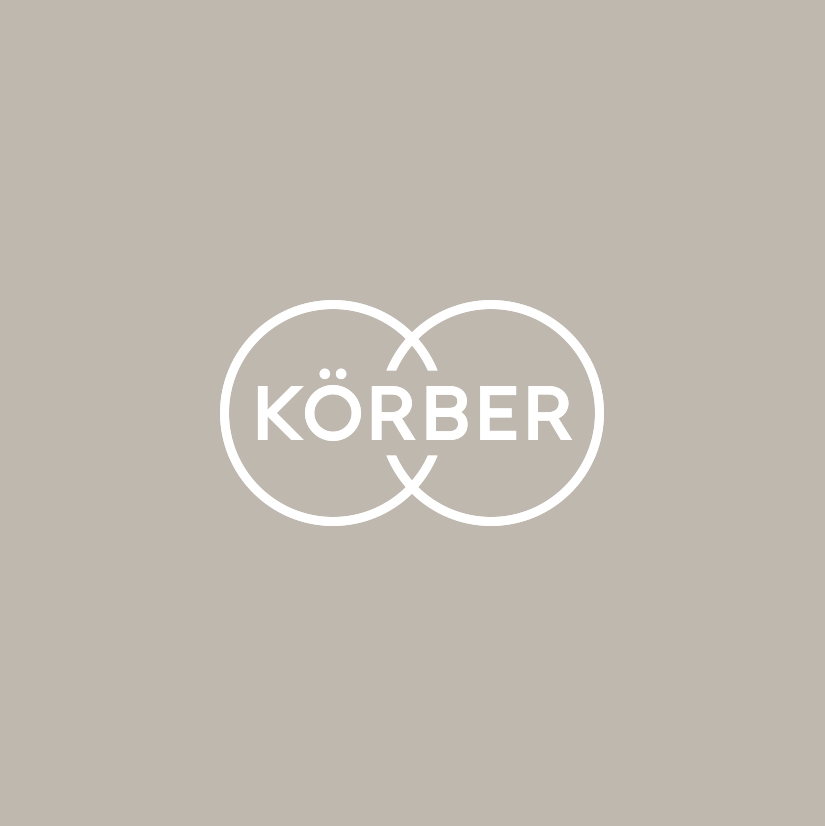 Koerber
Körber focusing the core activities of the Pharmaceutical Packaging Systems Division
By contrast, the Group will be comprehensively divesting what was previously the third Pharmaceutical Services Business Unit, consisting of the two companies AvidiaMed GmbH based in Hamburg and Weimer Pharma GmbH based in Rastatt. The reason for this is the fact that the respective parties have not established a remuneration model for individual patient-ready medication systems. The business unit was originally created specifically for this activity.
Körber founded the Pharmaceutical Services Business Unit in 2008 together with the company AvidiaMed GmbH. In 2009 it also acquired Weimer Pharma GmbH, in order to establish itself in the new field of individual patient-ready medication systems. "Unfortunately, the necessary health-policy environment for a Germany-wide deployment was never established, despite the huge savings potential for the health sector and the significant simplification and heightened safety for patients," explained the Chairman of Körber's Executive Board, Richard Bauer: "For this reason we have taken the decision to withdraw our involvement in this field, and will be concentrating on our core portfolio instead."

The Pharmaceutical Technology Unit with the mechanical engineering companies Dividella AG, MediSeal GmbH and Seidenader Maschinenbau GmbH as well as the Pharmaceutical Materials Unit with Rondo AG and its international subsidiaries will continue to be developed.