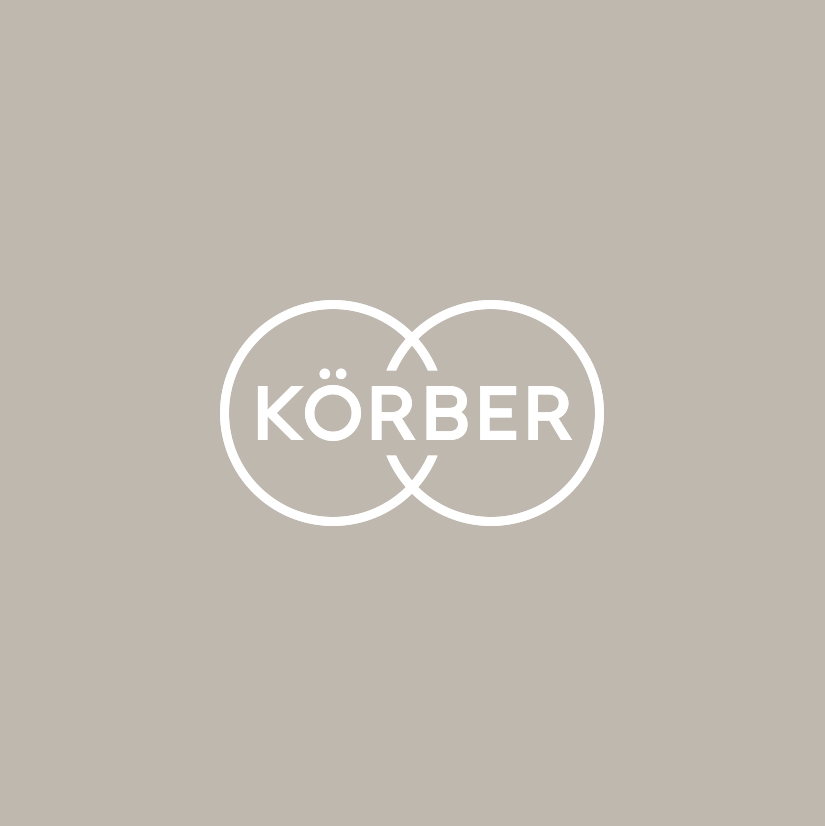 Koerber
Körber AG reacquires Papersystems Group - Insolvency proceedings averted
Intensive discussions conducted during the ongoing insolvency protection proceedings revealed that this presents the only chance of averting insolvency proceedings.

All of the Papersystems group's operating companies are essentially sound businesses. Kugler-Womako and Pemco are continuing to generate consistent profits. In the view of Körber AG, the problems at E.C.H. Will are soluble. "We know the companies and the people working in them, together with their skills and capabilities. We are also familiar with the markets in which the companies are active. For this reason we are confident that we can now put the companies – freed from threatened insolvency proceedings – back on a successful track. This will also safeguard a substantial proportion of the jobs," said Körber Executive Board member Stephan Seifert.

Körber AG sold the companies E.C.H. Will, Kugler-Womako and Pemco, which were not part of its core business, to a group of investors advised by Orlando Management AG on January 1, 2012. E.C.H. Will ran into difficulties following an unforeseeable, temporary negative development affecting the paper markets. There was also a risk that the Papersystems Group, which in overall terms operates profitably, might also have been driven into insolvency by its link with E.C.H. Will. The Executive Board of Körber AG has set itself the objective of putting the Papersystems Group back on a sound footing, enabling it to operate as an interesting player in the market.