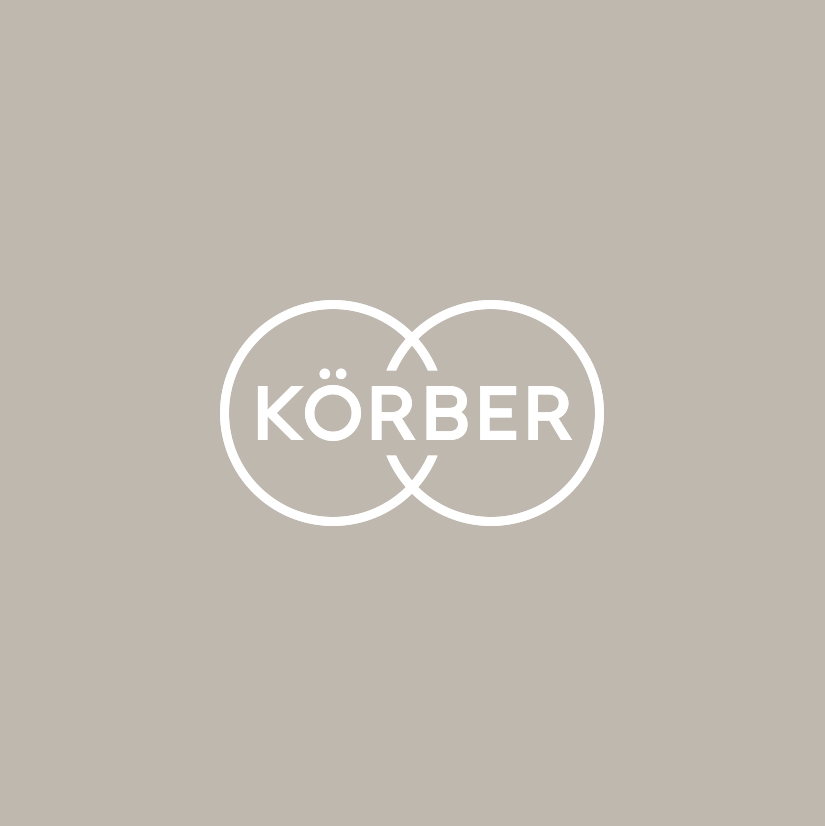 Koerber
Körber is seeking an investor for Paper Systems
For this reason Körber will be selling the companies E.C.H. Will, Pemco and Kugler-Womako, which are part of the Körber PaperLink Group, to a suitable investor. The Supervisory Board was informed about these plans yesterday. With the changes to the portfolio that are currently being sought, the Körber Group will be establishing the preconditions necessary to enable it to concentrate on its profitable core business, while at the same time expanding into new markets.

The three companies, which work closely together as Paper Systems, collectively have around 440 employees. Sales in 2010 amounted to some €100 million. All three have strong market positions with their technologies, and are amongst the leading companies in their respective fields of business. They have performed very successfully in the aftermath of the economic crisis.

A new owner is being sought for Paper Systems which is capable of continuing this positive performance in the long term. There is no specific time horizon for the divestment. While Körber is keen to complete the sale quickly, what is more important is finding the best possible investor for the companies.

The Körber PaperLink Division is set to remain part of the Körber Group. It will concentrate on its competencies in the fields of tissue, hygiene, mailing solutions and production logistic, and will further strengthen and expand these interests.