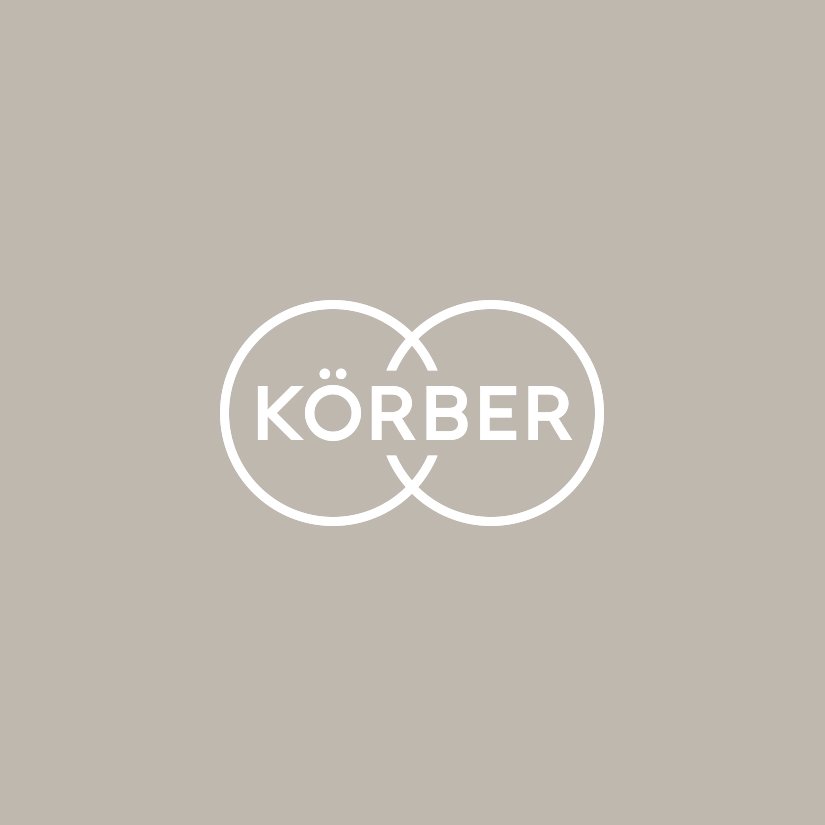 Koerber
Körber Group remains on track for success
The Körber Group maintained its successful performance in the 2012 financial year. Following the very good previous year, sales were again lifted moderately to over €2.004 billion (2011: €1,943 billion). Profit before tax reached €228 million, meaning that the technology group again topped the previous year (€217 million). Net income came in at €151 million, which was only marginally below the previous year's record result (2011: €159 million). The return on sales rose to 11.4 percent (2011: 11.2 percent).
"The Körber Group's strong performance is the result of our rigorous customer focus, our outstanding employees as well as our tremendous dedication and commitment to research & development," said Richard Bauer, Chairman of the Executive Board of Körber AG, at the Annual Results Press Conference in Hamburg. For example, last year Körber companies once again launched numerous new innovative products and technologies in a wide range of specialist fields. Across the group as a whole, more than 1,000 employees work in the field of research & development.
"We are entitled to be very proud of the 2012 financial year, particularly against the backdrop of the continued unsettled state of international markets," said Chief Financial Officer Stephan Seifert. In addition to the strong figures, the Körber Group in the year 2012 as well as during the first few months of 2013 also achieved a great deal in terms of the further development of the portfolio:
In June 2012 the Körber Group further expanded the attractive business field of intralogistics with its acquisition of the Aberle companies. Aberle is a leading supplier of automation and control technology solutions for industrial and logistics plants deployed in many sectors. Körber already has a successful company specializing in transport and palletizing solutions in the form of Langhammer GmbH. Aberle is an ideal addition to Körber's existing portfolio.
With its acquisition of the LTi Group in February 2013 Körber further extended its expertise in the cutting-edge field of automation. LTi has great potential here as a technologically-advanced company which is already well-established in the market. The innovative LTi products are deployed inter alia in the fields of medical and energy technology as well as in the field of mechanical engineering.
"Our latest corporate acquisitions excellently complement our existing activities in industries as varied as tobacco, automotive, aviation, tissue and pharmaceuticals. Together with Aberle and LTi we will be able to seize additional growth opportunities, especially in international markets," said Bauer.
The 1st quarter of 2013 proved to be in line with expectations. For the year 2013 as a whole the outlook for the Körber Group is positive.