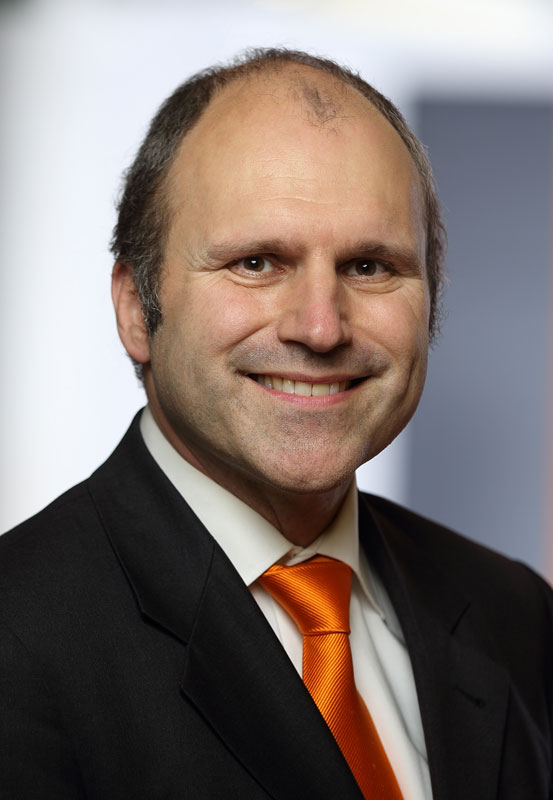 Koerber
Körber Group Executive Board will in future have Chief Digital Officer as additional function
At its meeting on March 22, 2018, the Supervisory Board of Körber AG appointed Dr. Christian Schlögel onto the Group Executive Board of Körber AG as Chief Digital Officer (CDO) with effect from September 1, 2018. In the Group Executive Board Dr. Schlögel will be taking over responsibility for the Business Area Körber Digital, which was newly founded at the end of 2017.
Richard Bauer, Chairman of the Supervisory Board of Körber AG: "Dr. Schlögel brings to Körber a proven expertise for applications in the areas of industrial software applications as well as Industry 4.0 and digital system solutions. We are delighted that, building on his broad, longstanding and international experience, he will be advancing these subjects that are vital for the implementation of the Group strategy. In cooperation with his colleagues on the Executive Board, Dr. Schlögel will be consistently implementing the ongoing digital advancement of the Group which is a significant prerequisite to meet our claim to market leadership through technological leadership."
Dr. Christian Schlögel, currently CTO and CDO of Kuka AG, ‑ one of the world's leading providers of intelligent automation solutions and robotics, ‑ is also CEO of the Kuka in-house IoT provider Connyun GmbH.
After studying informatics at the University of Karlsruhe, Dr. Schlögel began his career at SAP. While working there, he gained a doctorate from the University of Passau. At SAP, he held a wide range of management positions in Waldorf and Palo Alto. Before moving to Kuka, he was Vice President of Global Software Development and Product Management at Wincor Nixdorf.