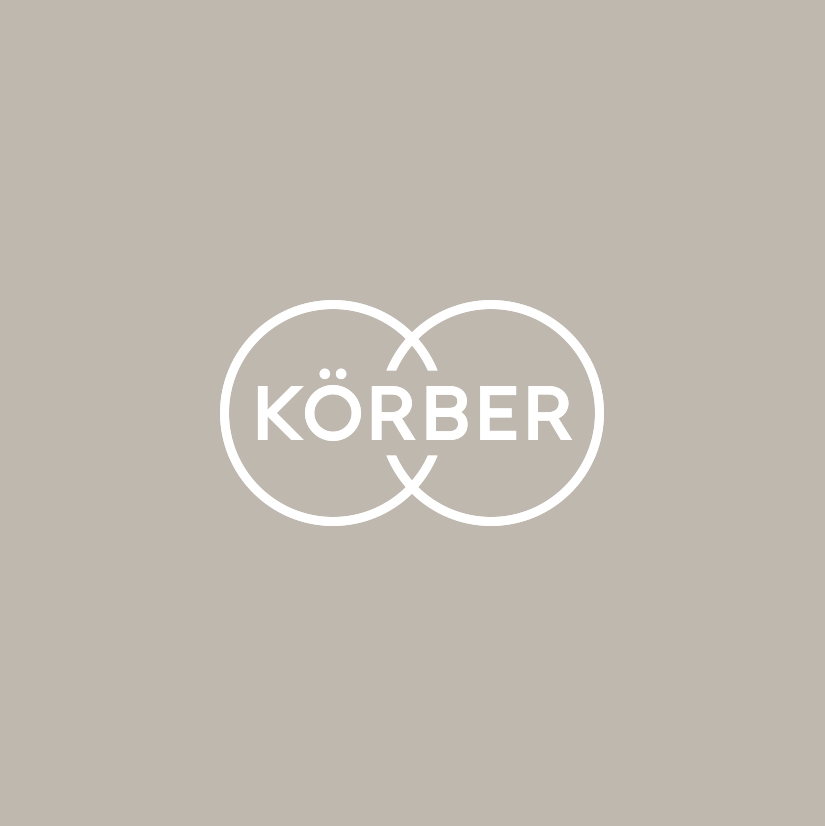 Koerber
Growing together: Körber acquires the LTi Group
By acquiring the LTi Group, Körber is expanding its expertise in the promising fields of automation and sensors. LTi is a high-tech company with a strong market presence and outstanding solutions in its program. Innovative LTi products are deployed inter alia in the fields of medical and energy technology as well as in the field of mechanical engineering.

"We are pleased that with LTi, a group of companies with excellent technological expertise and highly-qualified employees, we will be able to expand our activities across a number of sectors in the fields of automation and sensors," said the Chairman of Körber AG's Executive Board, Richard Bauer.

"As we have a great deal of application experience in these specific fields, LTi dovetails superbly with us. Together we will be able to exploit additional growth opportunities, in particular including in international markets," added Hildemar Böhm, member of the Körber Executive Board.

"We are delighted that we have found the ideal partner for LTi in the form of the Körber Group. This will present us with new prospects for growth," said the LTi Group's Managing Partner, Dr. Wolfgang Lust.

LTi, a manufacturer of components, systems and solutions in the field of automation and sensor technology, has a global workforce of around 1,000 employees at production sites in Germany and China, as well as sales locations in Europe, Asia and North America. In 2012 LTi generated sales of over €150 million. The transaction does not include the companies Lust Hybrid-Technik GmbH and Adaturb GmbH, which continue to be owned by their existing shareholders.