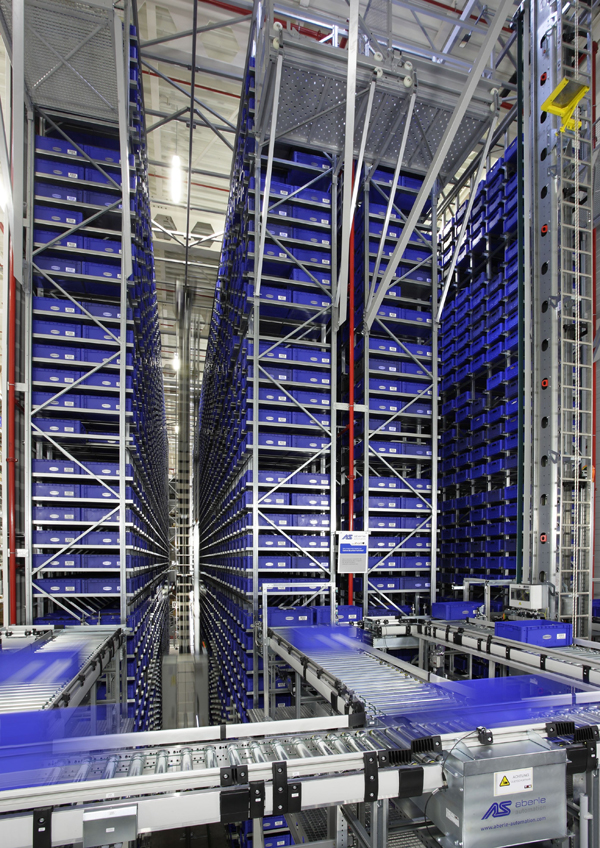 Koerber
Körber acquires Aberle Group
Körber Process Solutions is keen to expand its activities in the intralogistics field. With Langhammer GmbH, the division already has a successful company specializing in transport and palletization solutions. Aberle dovetails perfectly with the existing portfolio. The company's core competencies are system integration, IT and automation. Aberle has over 200 employees in Germany, Spain and Thailand, and in 2011 recorded sales in excess of €50 million. The company's founder, Wilfried Aberle, will continue to work for the business in a consultancy capacity. Andreas Ebert will continue to head the company as Managing Director with continued responsibility for the Marketing and Distribution Departments. He will be supported in this conjunction by Achim and Mark Aberle, who both will continue to hold senior positions.

"We are delighted that with Aberle, an innovative company with broad industrial coverage, we will be able to further extend our activities in the cutting-edge intralogistics market," said Körber AG's Executive Board Chairman, Richard Bauer. "Aberle is an excellent fit," added Hildemar Böhm, Chairman of the Executive Board of Körber Process Solutions and member of the Körber Executive Board: "Together we will be able to exploit additional growth opportunities."

The Körber Group is an international technology group with approx. 9,600 employees around the world. Sales in the year 2011 totaled almost €2 billion.

Körber Process Solutions GmbH is the holding company of the Körber Group Division of the same name. With systems and solutions for processing and packaging tissue and hygiene products, mail solutions as well as intralogistics applications, the division operates around the world. Körber Process Solutions has over 2,000 employees and in the 2011 financial year recorded sales in excess of €450 million.